The forest carbon project development consultants which also audit to make your projects robust.

Technical reviews
For VCS, we reviewed the validation/ verification report of an urban reforestation project in India and a validation report of a rural reforestation project in Brazil.

Technical reviews
For Carbon Check, we reviewed the validation/verification reports of: a native species reforestation project in Colombia; a mangrove (blue carbon) reforestation project in India; an urban reforestation project in India; a mangrove reforestation project in Saudi Arabia; and a bamboo reforestation project in South Africa (Gold Standard).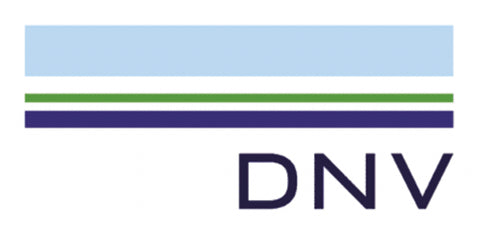 Risk assessments
For DNV, we conducted red flag risk assessments for proposed investments in a Brazil and Colombia upland avoided deforestation project and also a Suriname mangrove reforestation (blue carbon) project.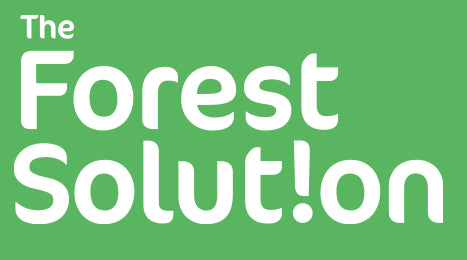 VCS PD/MR reviews
For Forest Solution, we reviewed a draft PD/MR against the VCS standard and VM0045 methodological requirements for a Swedish boreal fertilization project.

Standard requirements
For Botanic Gardens Conservation International, we led a half day virtual workshop on PIN-PD requirements for Plan Vivo 5.0 for their Kaya Connect Kenya reforestation project.
Nonpermanence risk report reviews
For Perimeter Forest, we reviewed and revised their Canadian VCS non-permanence risk report.

Offset calculations
For Eken Financing, we set parameters for more accurate offset modeling calculations for extended rotation age (ERA) and continuous cover forestry (CCF) interventions. We also developed and submitted a new proposed appendix for dynamic baseline methodology VM0045 for Fennoscandian countries.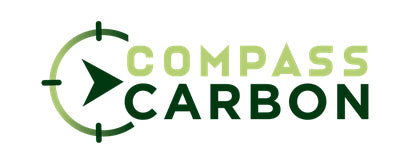 Feasibility reports
For Compass Carbon, we conducted a feasibility report of an ERA IFM project on the Olympic Peninsula, WA, USA under the ARB compliance standard using FVS modeling.
Corporate GHG footprint calculations
For Super Plastic, we calculated the historical, company-wide GHG footprint based on WRI scopes 1, 2 and 3. We also made recommendations for the Burlington, VT, USA based company to reduce future GHG emissions.